Superior Environmental Solutions (SES) was founded in 1999 with a goal of providing the safest, highest quality, and efficiency focused services that are responsive to our customers' needs.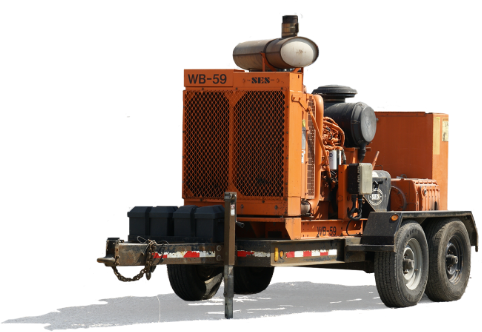 Providing Superior Services Since 1999
Superior Environmental Solutions is a Midwest-based environmental and industrial services company providing a comprehensive suite of essential services to the chemical, refining, heavy industrial, metals and minerals, energy and transportation, food and beverage, and wastewater industries.
We are equipped to handle scheduled maintenance and plant outages. Our environmental services include a wide range of environmentally conscious solutions to recycle, re-use and responsibly manage hazardous and nonhazardous waste materials. Our industrial services provide on-site and in-plant industrial cleaning, decontamination and disinfection. Our emergency-response teams provide rapid response 24 hours a day to handle all kinds of environmental emergencies, large or small.
We are dedicated to delivering superior service and innovative solutions while focusing on employee and customer safety. Our goal is to exceed our customers' demanding expectations in every way.
Click on a service to learn more
Superior Environmental Solutions is available 24 hours a day, 365 days a year to meet your service needs.