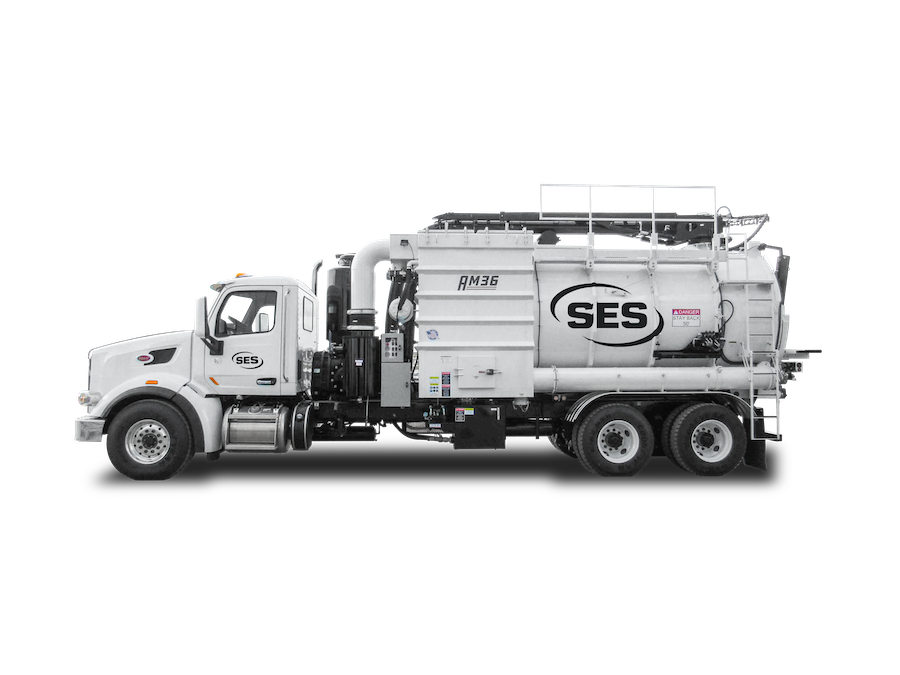 Superior Environmental Solutions
Find out why top companies choose SES
Learn More
Learn About Hydro Blasting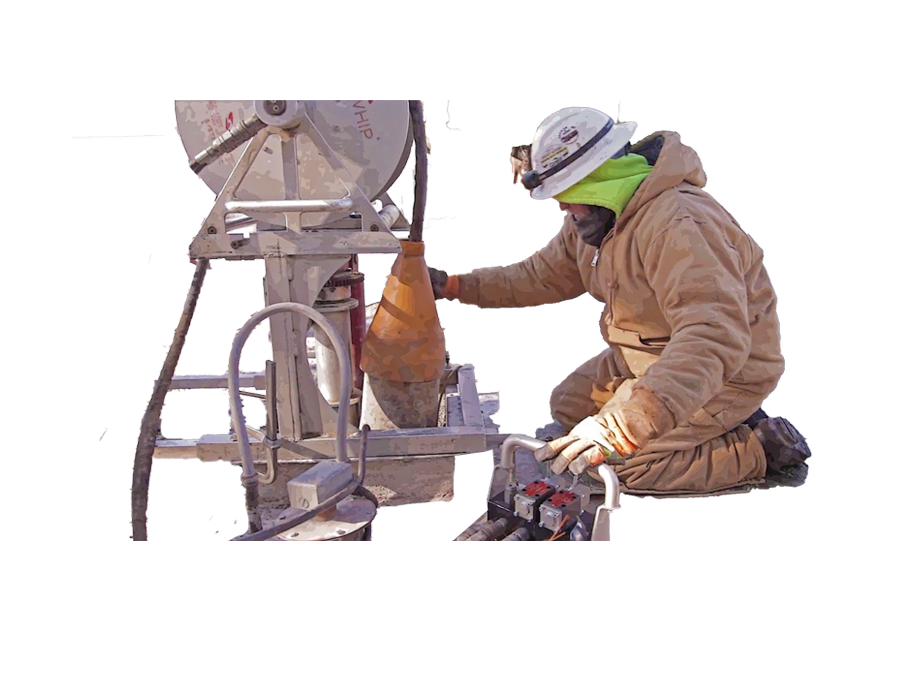 Superior Environmental Solutions
Find out why top companies choose SES
Learn More
Learn About Silo Cleaning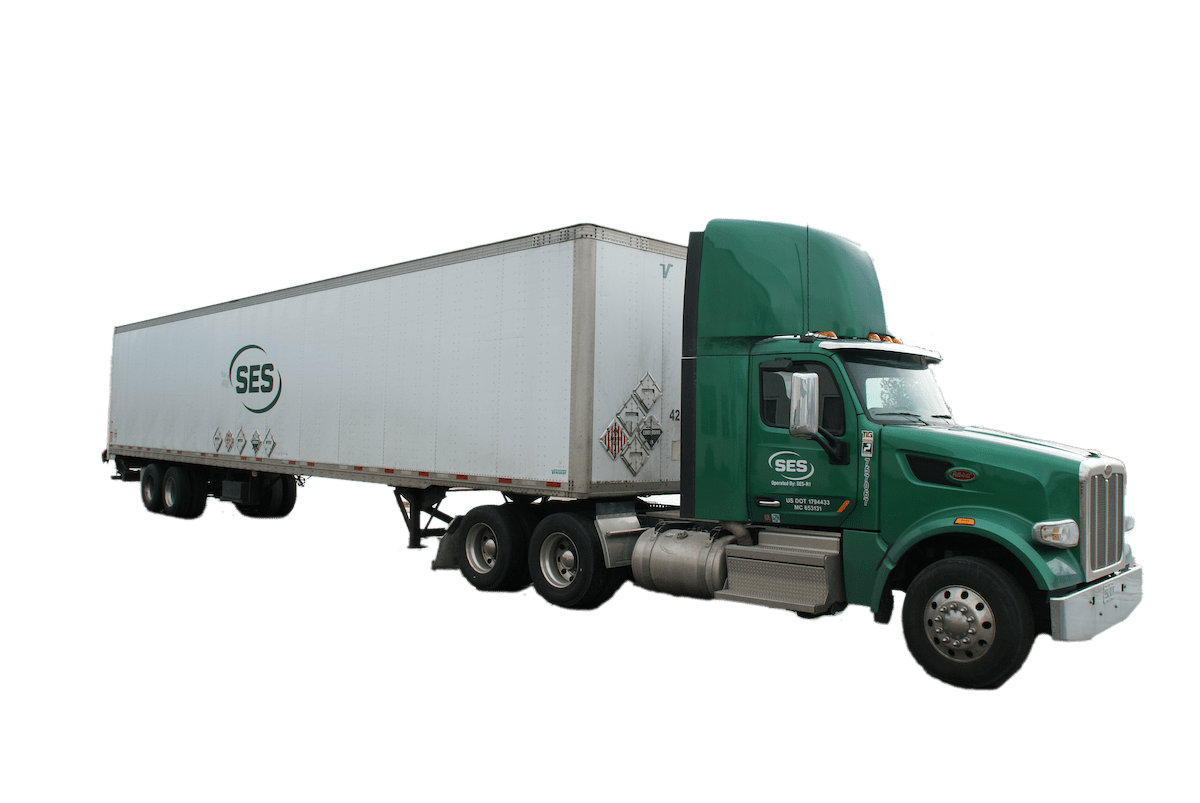 Superior Environmental Solutions
Find out why top companies choose SES
Learn More
Learn About Transportation and Disposal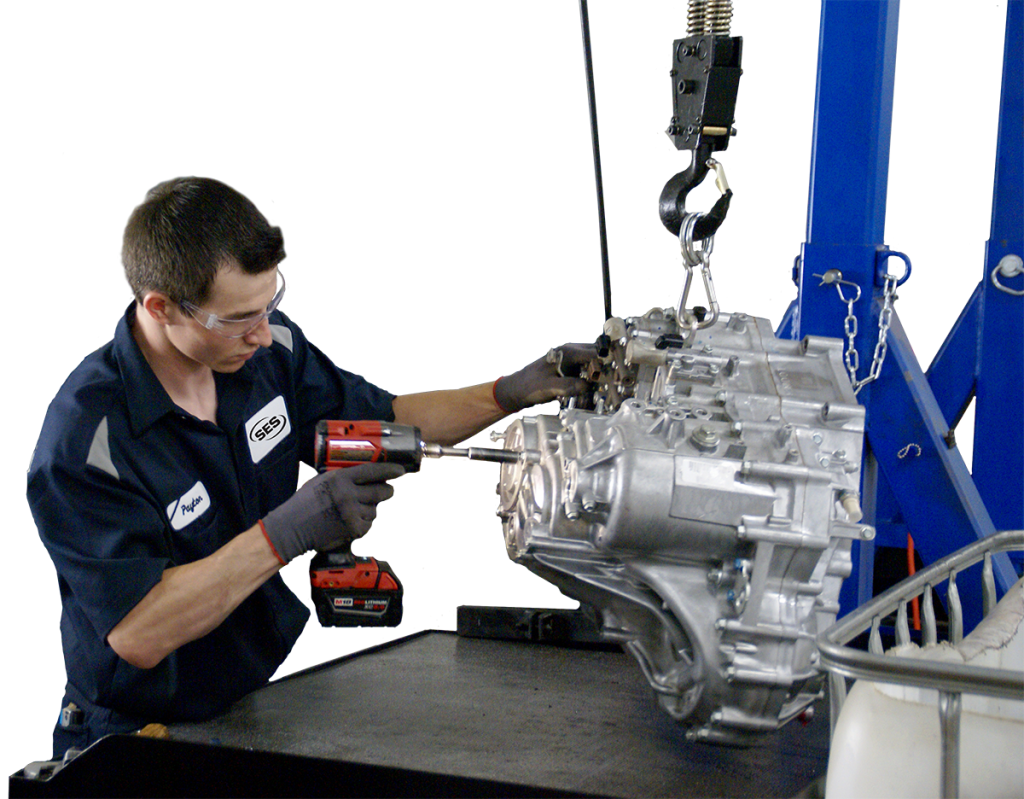 Superior Environmental Solutions
Find out why top companies choose SES
Learn More
Learn About Product Destruction Services
WHY SES?
Superior Environmental Solutions (SES) is dedicated to delivering superior service and innovative solutions while focusing on employee and customer safety. Our goal is to exceed our customers' demanding expectations in every way.
Our employees are the key to our success and the strength of our organization. Their combined experience in environmental and industrial services is unmatched. Comprehensive in-house training programs ensure employees are well educated in safety and operational procedures.
Services We Offer
Click on a card to learn more
Unmatched Expertise
SES has assembled a diverse squad of environmental and Industrial experts. Our team can handle any situation you can throw at them because they have the experience and know-how to provide superior safety and efficient services.

Safety First
At SES, safety first means that safety is always top of mind, no matter what. It is our firm and diligent commitment to prevent accidents through every reasonable precaution and by promoting safe behavior both at work and at home.